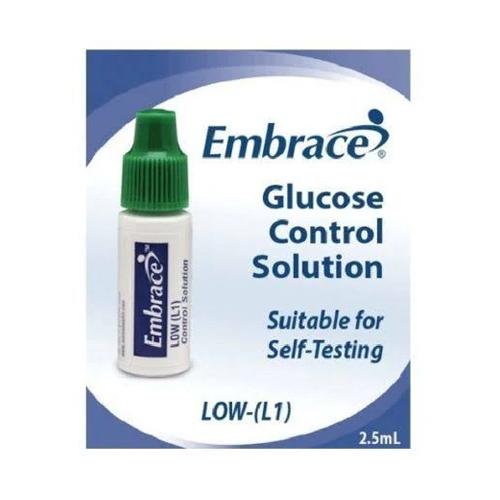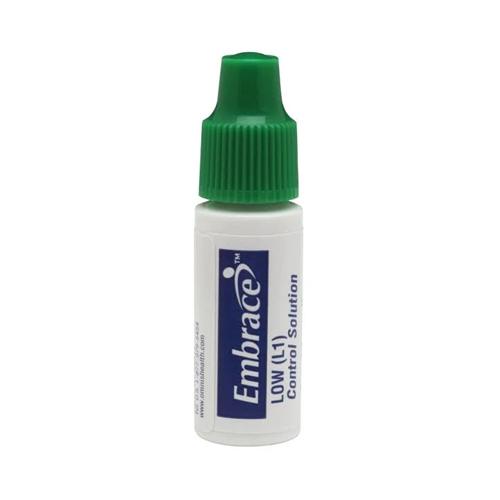 Embrace Talk Control Solution
SKU: EMBCSL

DESCRIPTION
Control Solution 2.5mL
Control Solution Insert
To perform a control test:
Apply a drop of control solution to the test strip instead of a drop of blood.
Compare the results to the control range (you can find the range on the side of the vial of test strips).
If the results are inside the range printed on the vial, your meter is functioning correctly.
If the results are outside the range, you should call the manufacturer of your meter immediately.
NDC: 94030-0002-07
UPC: 894030002079

Brand: Embrace

BACK TO TOP